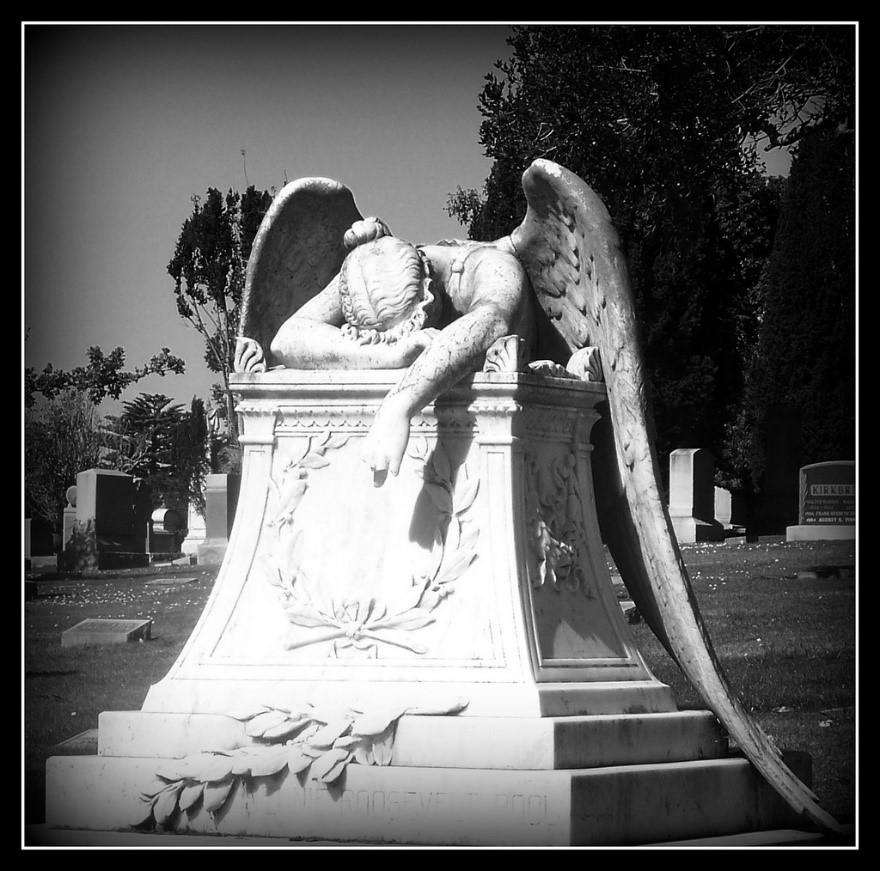 I got a letter recently from a person in a polyamorous relationship who had lost a partner. Due to financial considerations, the relationship was closeted.
This is probably one of the biggest reasons I want to see polyamory as an open and accepted relationship form without repercussions. There's not much more tragic than losing a partner – unless it's losing that partner without being able to grieve in any noticeable social way.
However, while I encourage people to be "out" if at all possible, I don't judge the choice not to be. If you're not out, yeah, you might face this. So what can you do to handle it?
Recognize that you are not alone.
Other people have been through this tragedy. You probably feel terribly isolated right now, and that's understandable. Please understand that this is something people do deal with, suffer, and then survive. That's hard to see when shedding solitary tears, and I understand that. However, you will survive this.
Reach out where you can.
If a polyamorous relationship is closeted, you still might be close to other people who have also suffered the loss. If you are close to your metamours, this is a good time for mutual support. You're all grieving, but grief is something of a roller coaster. You'll be up and down at different times. Try to be there for each other.
If you are not close enough to metamours to feel comfortable grieving with them, do you have any friends that know about the relationship that might be supportive? Ask for help in your grief.
Worst case scenario, if you're really deep in the closet, would be to create an anonymous online identity and go on polyamory discussion groups. You should be able to find a few with people who've been through what you have. (And long-standing members of polyamorous groups? No matter what your position on being closeted or not, a lecture about why closets are bad can wait. A crisis, which grief is, is not the time, 'kay?)
Polyamory is about relationships, remember. This means that anything that is normally experienced in a relationship has a good chance of happening in a polyamorous relationship. People we love die. We have breakups. Just because we might have other partners does not mean that these things do not hurt. If you'd bake a 7-Up pound cake for a neighbor whose spouse has passed, don't feel shy about doing the same thing for someone who is polyamorous who has a partner pass.