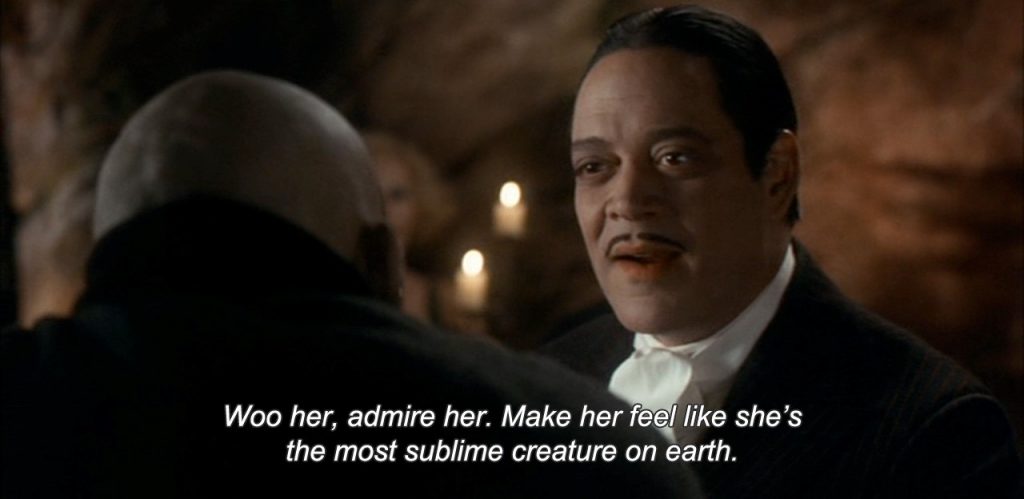 Once again, I've gotten a flood of letters that seem to be on a specific theme. Been married awhile, guy announces he's polyamorous, then…
Well, emotionally and/or physically disappears. Doesn't hang out with the kids, insists the wife entertains other loves because That's How Polyamory is Done (reality check: it isn't), starts screwing up the family budget, neglects responsibilities at home…
Then I get a letter asking how to handle this. Amazingly enough, I don't get letters telling me polyamory is horrible and how can I promote it. I totally wouldn't blame them if I did, mind. Because… wow.
I won't get into the No True Scotsman fallacy. Imma go ahead and own them as part of the polyamory community, much as I prefer not to. Maybe these guys really are polyamorous. Maybe not. I can tell you for damn sure what they are – assholes.
So here's the deal, guys. Yeah, I'm talking to you. Own up to your life and what you want. You're bored and want the fun and excitement of the new love and are sick of the household stuff? You're tired of boring ole wifey being such a drag?
You can leave. Yeah, it'll be expensive. Yeah, divorce court can be a nightmare. I get that. Yeah, child support is really gonna cramp your style.
But what you're doing completely sucks. See, you're expecting all the comforts of the role of a wife* without giving anything back.
Now if you scream back, "But, but, but I love my wife!" then blasted well act like it. I'm not saying you have to set yourself on fire to keep someone else warm, but get a backbone! Presumably, you love this person. Work it out.
I know there are cultures where the mistress is for fun and the wife for duty and social structure. This isn't what polyamory is about, my dears.
Please understand that I get that the dailyness of married life can get dull as hell. Between the jobs and the kids and the bills and what have you, boy does your other love look awfully shiny. (FWIW, this is not a high horse. I've done these things myself and it's more or less why I feel comfortable comin' down like Mjollnir on a Chitauri about it).
If you love and value the human being that is your spouse, for pity's sake behave like it. Show them how you value them. Even better, ask them what makes them feel valued (we often can get this one wrong) and then do that thing.
This isn't going to take away from enjoying the new love. I mean, if things work out well, new loves become old loves over time. You don't want to get into the cycle of new and shiny. Well…
Unless you're an asshole.
* Yes, we've seen women do versions of this as well. This one is at the guys who've been moving away from traditional relationships, 'kay?